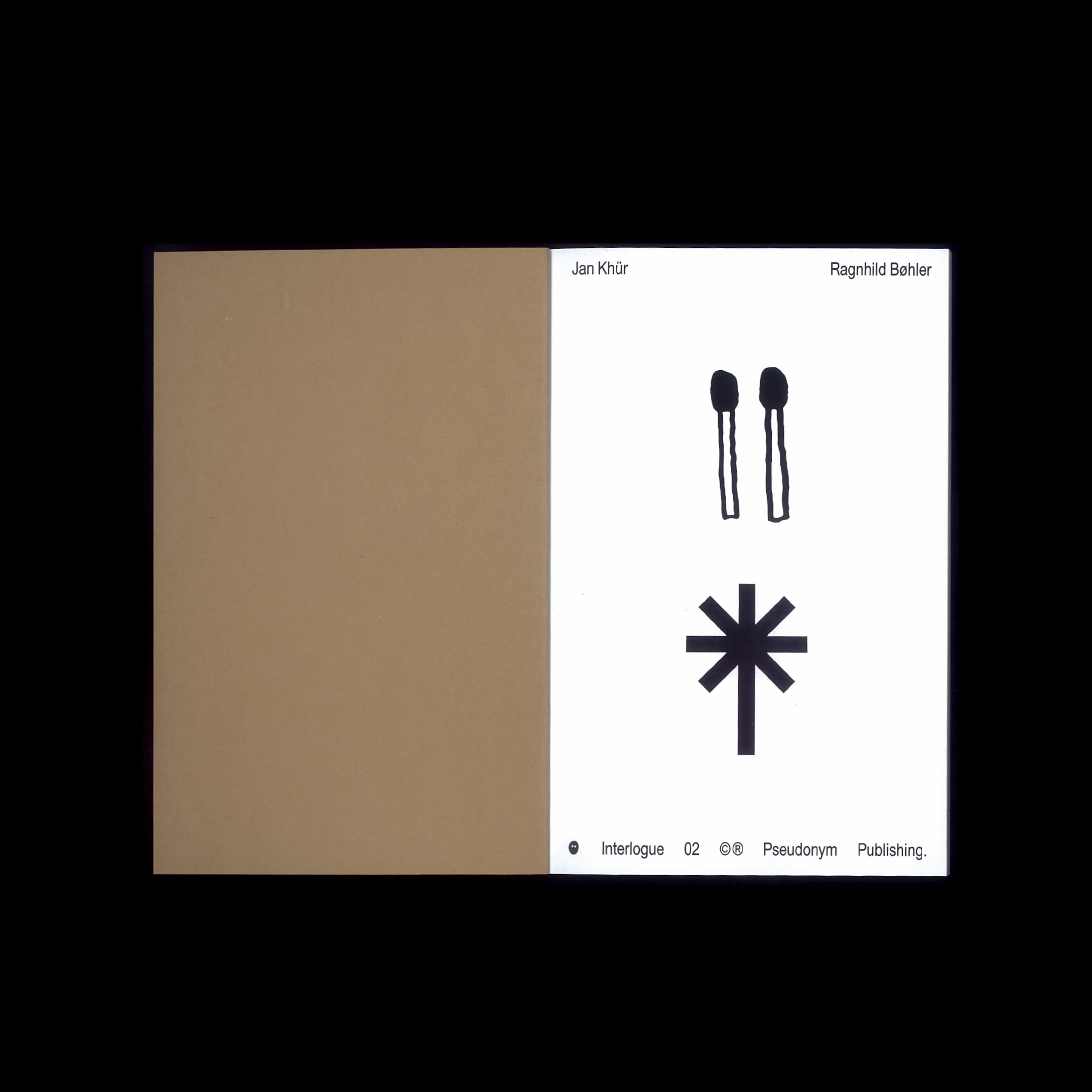 2 books
25€
Interlogue Bundle
Interlgoue 01 & interlogue 02. What happens when art evolves through dialogue? Interlogue seeks to answer this question by engaging an anonymous conversation between a photographer and a writer.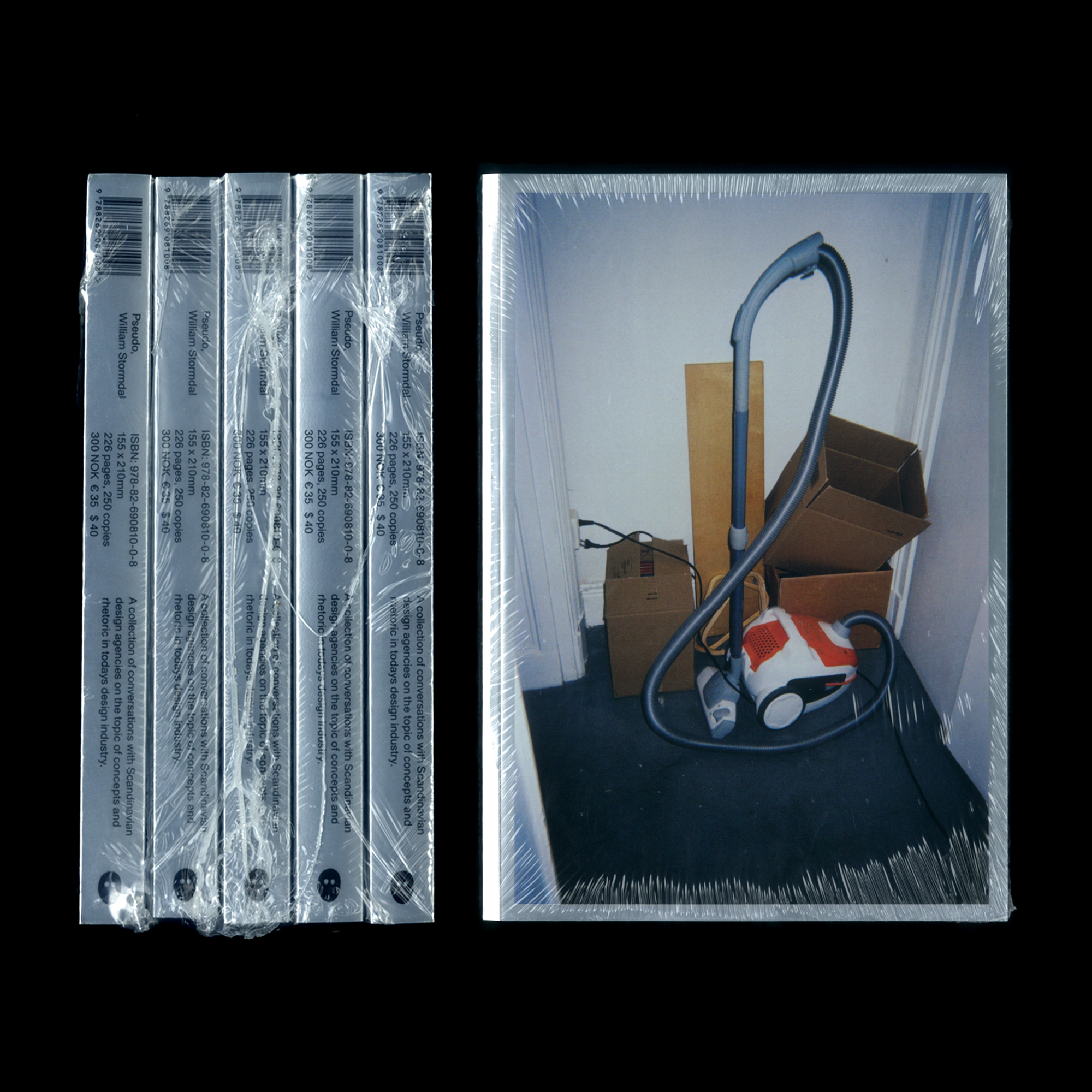 224 pages, 155x255mm
15€
Pseudo (Discounted)
Discounted version of Pseudo. The copies have minor print errors on the cover. Same edition and content.